OUR UTV FAMILY
---
When you visit the UTV showroom you will be greeted by one of the wonderful UTV Family consultants.
Meet our UTV Family xxxx
---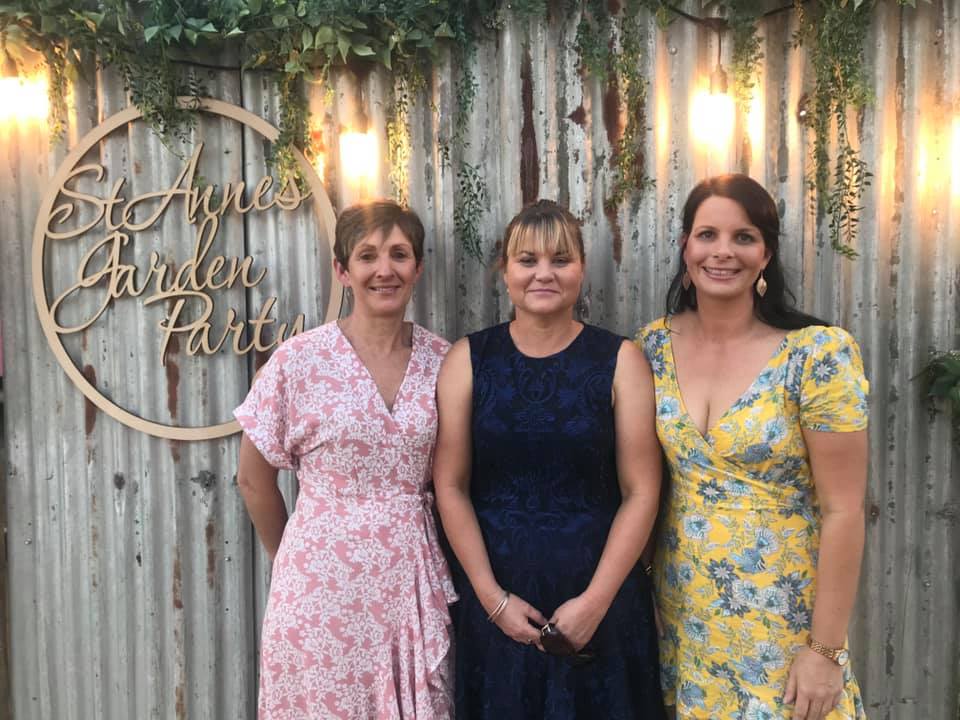 Samatha Cumming
---
My name is Samantha and I am the founder and owner of Under The Veil.  My small little boutique has grown over the years to a beautiful showroom.  I have the most amazing staff a girl could ask for and I call them my UTV Family.
I am a mum to 5 beautiful little ones.  I have 3 boys and twin girls.  They keep me very busy.  I love spending time with my family and heading of on camping adventures.
I enjoy every part of my job, I love assisting our brides find their perfect gown for their dream wedding.  Nothing beats the smile on our brides faces when they say "YES TO THE DRESS" xxxx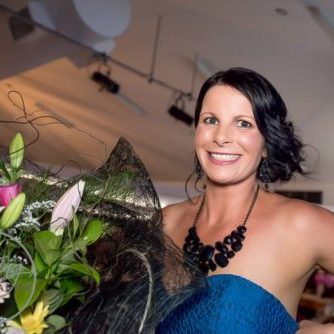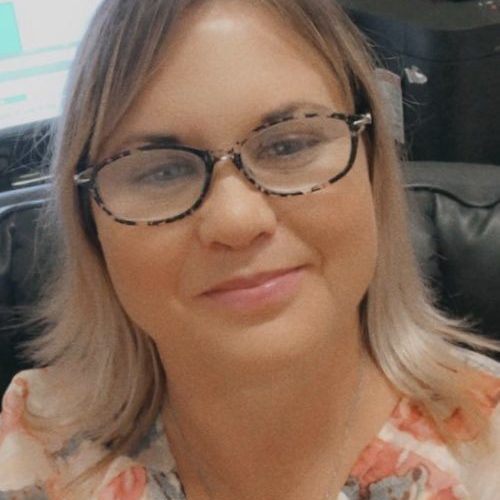 Michelle Wall
---
My name is Michelle and I have worked at Under The Veil for the past 9 years.
I am a mum to 7 wonderful kids and they keep me very busy.
I love being able to help our customers with their perfect dress or outfit so they feel beautiful and confident and their best self, for whatever event they need it for.
I like to go to the beach. Spend time with family. Watch movies. Catch up with friends. And of course fashion and shopping.
Des Tilney
---
My name is Des Tilney, I have been married to Reg for 23 years and we have 2 children Madeline and Mitch. We live on a small property in Koumala. We have been here for 10 years prior to that we lived in Sarina. Before we had children we lived in Tasmania for 2 years.
We love to go camping, fishing & traveling. I also love to paint, I'm not great at it but enjoy it just the same. Family time is very important to us.
I have been working at Under The Veil for a little over 2 years. I love being part of such a special moment in a women's life. I never tire of seeing that "Look" a bride to be gets when she see's herself in her perfect gown. Our brides all become part of our UTV family and I am very lucky to also be part of this family. Thank you Sam for having such a beautiful shop for me to play dress up in❤️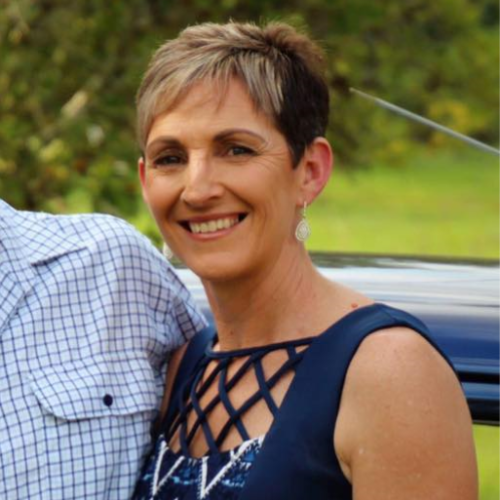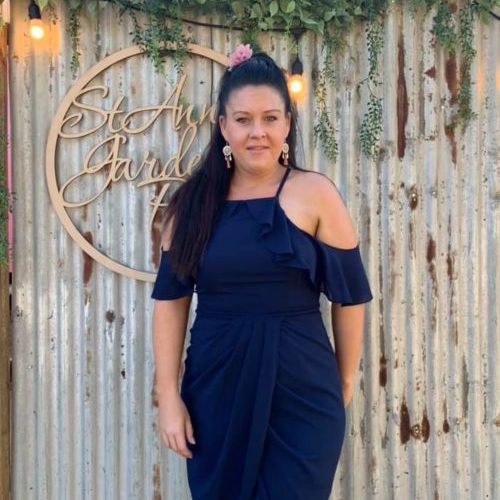 Tamara Williams
---
My name is Tamara and I am one of your friendly consultants from Under The Veil (UTV).
I live here in Sarina with my husband and our four busy children.
I have a creative side that I like to express in my fashion choices and I enjoy going on day adventures with my family to explore this beautiful peace of paradise we call home.
I absolutely love my job as I believe every woman should be made to feel beautiful and have a magical experience when shopping for her special day! And that's exactly what we are all about here at UTV.